Coloring page Onchao - Mia and me
Mia receives a magical book from her father after his death. She's transformed into an elf and transported to the world of Centopia. With her friends Yuko and Mo, Mia will try to save the unicorns from evil Panthea.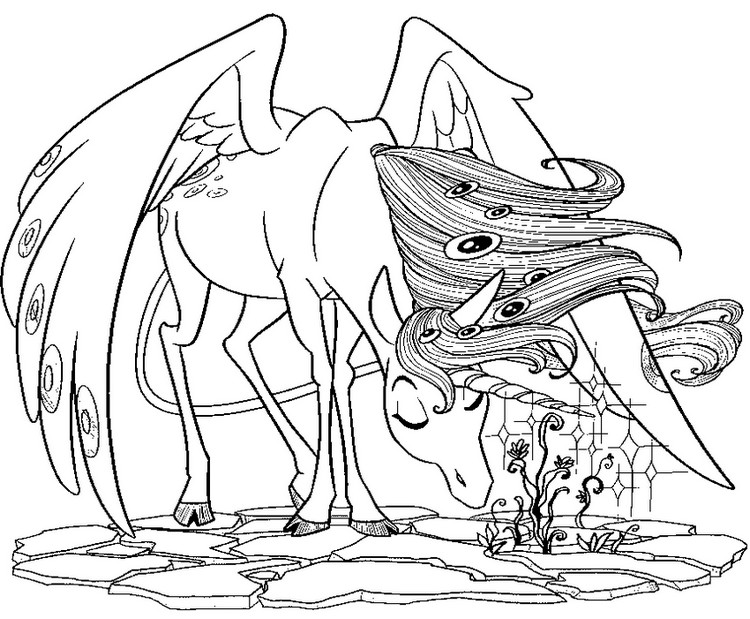 More coloring pages Mia and me: Mo, elves - Mia, Mo, Yuko, Onchao - Dragon - Mia, Onchao, Mo, Yuko
Mia, Mo, Yuko - Unicorns - Mia, Phuddle - Centopia - Polytheus - Onchao, dragon
Copyright © 2004 - 2021 Morning Kids!